By Kathryn Dolan, Chief Public Information Officer • Office of Communication, Education & Outreach
This is the fifty-ninth Court Times article highlighting a member of the Indiana Judiciary.
Judge Jaime Oss was elected to the LaPorte Superior Court and took the bench in January 2021. She has a bachelor's in psychology with a minor in philosophy from IUPUI and graduated from the Valparaiso University School of Law in 2003.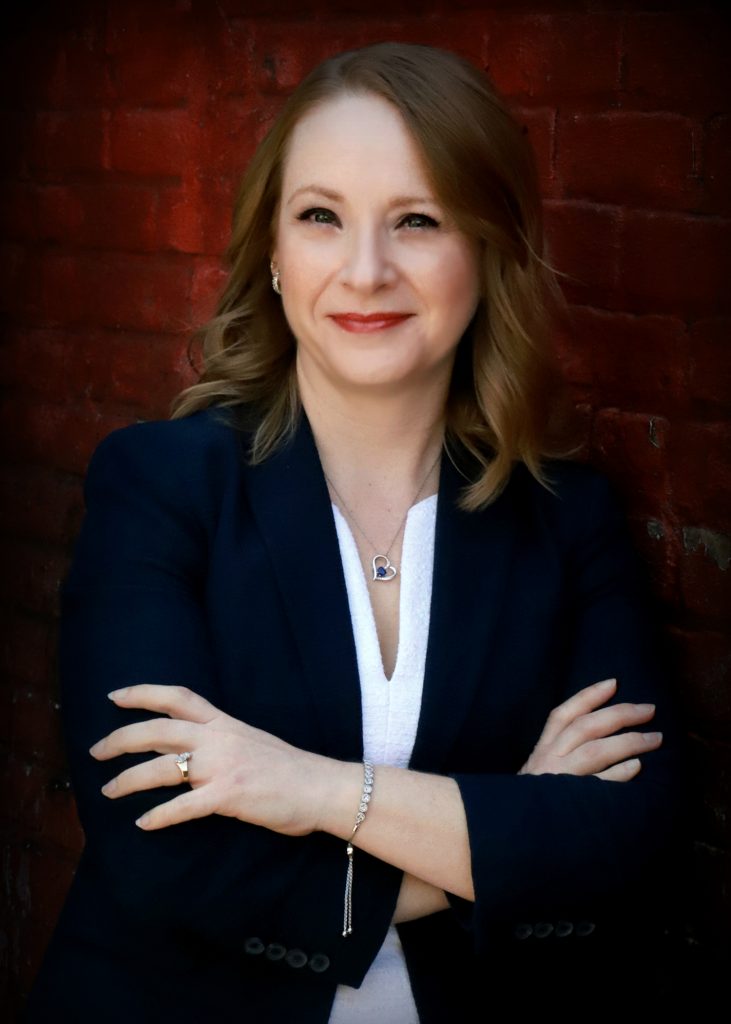 What prompted you to study law?
I always knew that I wanted to help people. I thought that was going to be as a doctor, but chemistry and the thought of biochemistry after that had me rethink my plans in college. I went to work for my Dad in his law firm after my freshman year of college, and I absolutely loved it. It was what I was meant to do.
What was your childhood like?
I grew up in LaPorte, Indiana, which is where I still live today. I went to Catholic school and spent most of my childhood doing gymnastics, singing, and reading. We spent a lot of time with extended family and traveling together to Lake Cumberland in Kentucky.
What is the most challenging aspect of your job and what brings you joy?
The pace and volume of the court, as well as self-represented litigants who struggle to navigate the system, are the most challenging aspects of my job. The joy comes from making a difference in the legal system and in having a positive impact on people's lives.
What career would you choose if you weren't already in this field?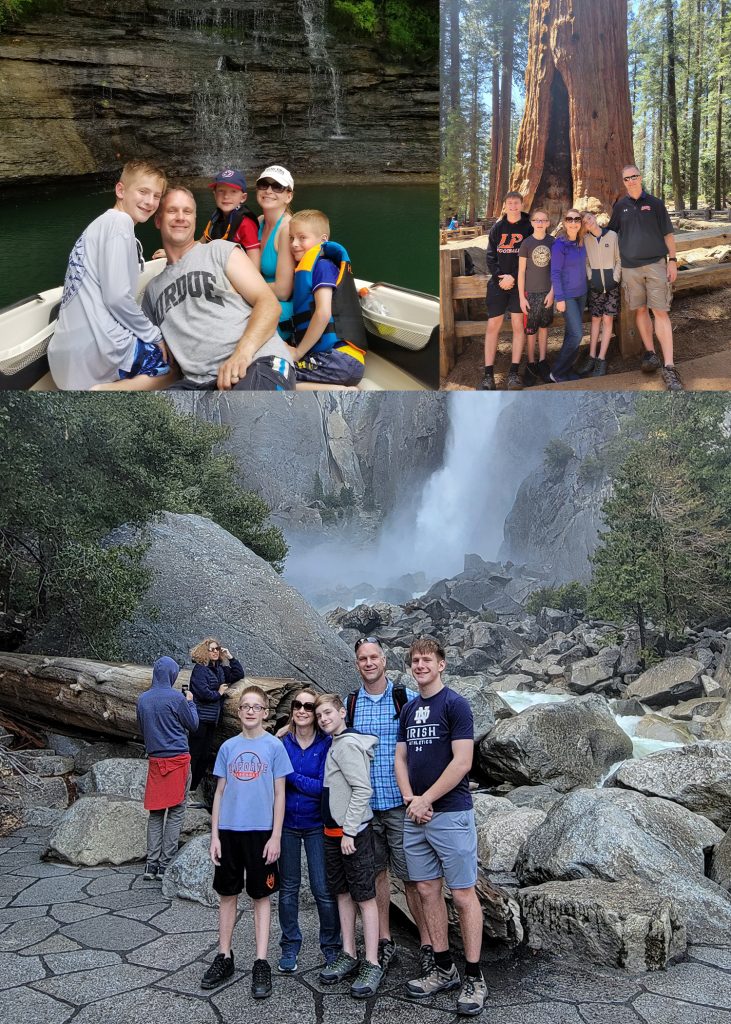 Besides wanting to be a pediatrician when I was a child, I also wanted to fix up dilapidated homes and buildings. So, I would buy and sell real estate and help to revitalize areas of the community.
Do you have a favorite hobby?
When I was probably 7 or 8 years old, my mom taught me how to cross stitch. I have done it ever since when I have time. It is something that calms me and is relaxing.
Where is your getaway spot, a place where you like to relax?
My family enjoys boating. Our favorite places to go are Lake Cumberland and Lake Michigan.
What's your favorite place to eat?
I absolutely loved Benny's Chop House in Chicago. It had the best atmosphere, service, and food. I would go there with my friends on our Michigan Avenue shopping trips, and we went there with my family for my 40th birthday.
What are you looking forward to in the next year or two?
I am looking forward to watching my children continue to grow and thrive. My twins will start high school in two years, and I will be glad to have them all through middle school. My oldest will be driving soon and graduating from high school in 2024 (That used to seem so far away!). I am excited to see what his next chapter will look like.
Do you have any advice for your colleagues?
For those who have younger children, cherish every moment with them. I know that is a cliché, but they really do grow up so fast. My oldest was only 3 years old when the twins were born. As you can imagine, it was a chaotic time, and I found myself often wishing for them to be older and more self-sufficient. Now that they are, there are days when I would give just about anything to have them little again. Don't wish that time away.