By Justice Christopher Goff · Indiana Supreme Court
In 2021, Governor Holcomb signed HEA 1068 (the Local JRAC Statutes) into law. This important legislation, passed unanimously by both houses of the General Assembly, demonstrates Indiana's renewed commitment to the principles of Justice Reinvestment. It also institutionalizes a critical state-local partnership that will help reinvest criminal justice resources where they are most needed.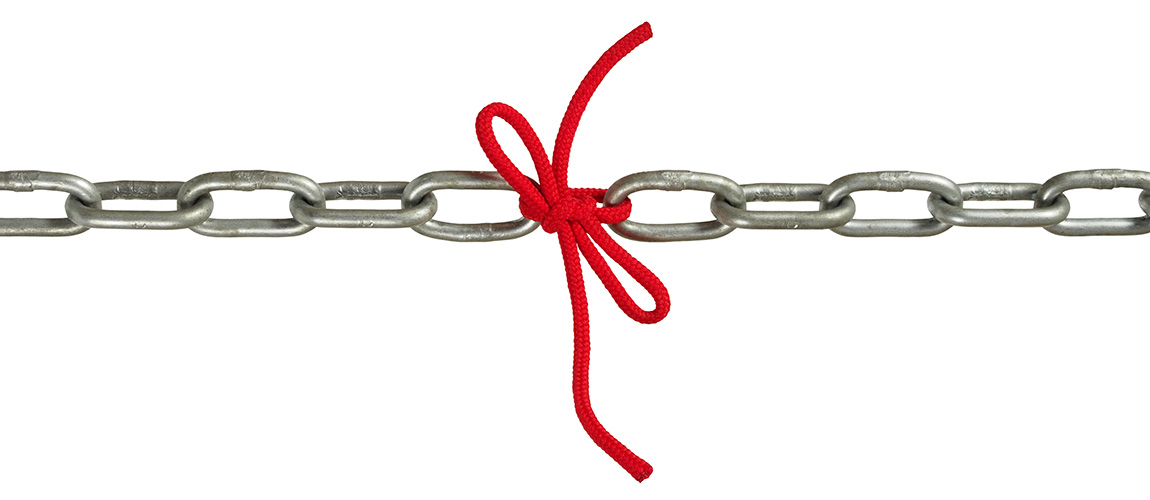 What is the Justice Reinvestment Initiative?
The Justice Reinvestment Initiative (JRI) is a joint public-private coalition of the U.S. Department of Justice Bureau of Justice Assistance and the Pew Charitable Trusts. JRI was born of necessity as many jurisdictions—with population centers hit hard by the destabilizing forces of drugs, gun violence, unemployment, loss of tax revenue, and the interruption of the family unit—found themselves unable to pay for decades of tough-on-crime policies.
JRI seeks to address these problems in two ways: first, to cut prison costs by incarcerating fewer people and second, to reinvest the savings into local communities to improve public safety and general well-being. If a state wishes to participate in JRI, it must demonstrate its commitment by forming a bipartisan, multi-disciplinary team of justice stakeholders and government leaders to work with researchers and criminal justice policy experts.
Indiana's State-Level JRAC Statute
Indiana implemented its own version of JRI in 2015, enacting Indiana Code section 33-38-9.5-2 (the State JRAC Statute). The purpose of the State JRAC is to review and evaluate state and local justice systems and make recommendations regarding best practices and criminal justice funding awarded to local communities.
Indiana has greatly benefited from this legislation. It has:
resulted in the granting of millions of dollars to local communities to support evidence-based community supervision and behavioral health services
been instrumental in reforming pretrial practices throughout the state and in assessing issues related to jail overcrowding
fostered mutual understanding and respect among and between state-level justice stakeholders
But the full promise of JRI has not been realized in Indiana, and the need for justice reinvestment has never been greater.
Indiana's Local-Level JRAC Statute
The State JRAC has aimed principally at diverting low-level, non-violent offenders away from state prisons, but this deinstitutionalization at the state level has presented challenges at the community level. What is needed, then, are strong local partnerships among justice stakeholders. This involves inter-agency cooperation, consensus over procedures and practices, and a common understanding of how the system's components function together.
This need for strong local partnerships has only increased since 2015. COVID-19 and the social justice reform efforts of 2020 created further challenges for the justice system, but these challenges have created unprecedented opportunities to make our system better.
The Local JRAC Statute is a gateway to those opportunities, opening the door for communities to build strong local partnerships among justice stakeholders. It creates a framework to convene regular meetings and conduct reviews of systemic practices, and it provides a direct link between Local JRACs and the State JRAC. This link—missing from the original JRAC statute—will allow the State JRAC to be more responsive to the needs of individual communities as they implement and maintain effective, local criminal justice reforms, including community supervision programs, and as they seek to improve community well-being.
What Comes Next?
By statute, the State JRAC must assist local JRACs in assessing their practices and implementing evidence-based best practices to achieve better outcomes. On November 1, the State JRAC began a series of webinars designed to explain the Local JRAC concept, to provide instruction and assistance in meeting statutory requirements, and to aid in using the JRAC model to increase public safety and community well-being.
In the coming months, the Local JRAC website will offer access to current grant opportunities, training opportunities, policy development strategies, state and local JRAC points of contact, and answers to frequently asked questions.
These resources will allow Indiana and its constituent communities to accomplish what JRI intended. It will allow justice stakeholders, at both the state and local level, to gain common knowledge about the system in which they work. It will allow them to understand how things are accomplished and to identify gaps in the system, and it will provide them a forum for continuing engagement and system improvement.
Our criminal justice system comprises many important stakeholder groups. We share a common obligation to keep our communities safe while fostering confidence in the fairness of our processes. Meeting these obligations is challenging, but together, we can meet that challenge. Indiana's commitment to justice reinvestment is one important way for us to work together.